Workplace Misconduct Screening: Reduce Company Risk and Make Better Hires
By Sharlyn Lauby of HR Bartender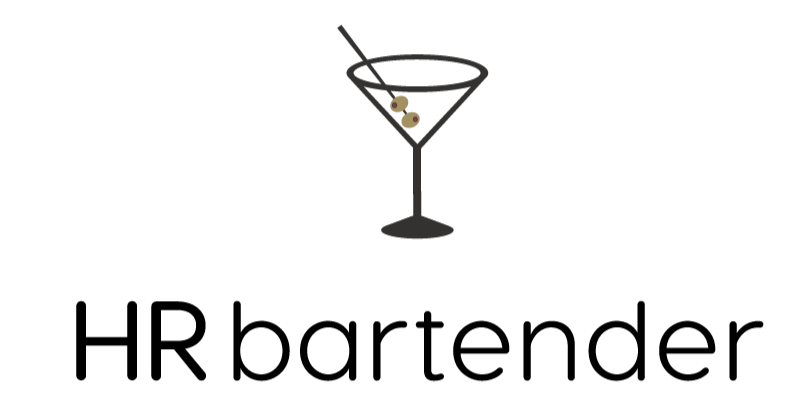 How HR and Recruitment Can Screen Candidates for Workplace Misconduct
Find out how Sharlyn Lauby recommends HR and Recruiting mitigate risk and improve quality of hire
If anyone knows how to work responsibly, it's Sharlyn Lauby of HR Bartender. Through her long and dynamic career as an HR professional and organizational leader, she has helped organizations build amazing teams, create reasonable and responsible people policies, and create great corporate cultures.
We partnered with Sharlyn to talk about an important part of any business: creating talent acquisition and hiring policies that protect the organization from workplace misconduct.
In this guide, HR and Talent leaders will learn:
What workplace misconduct is
The impact misconduct has on the business
The legality of workplace misconduct and candidate screening
Advantages of screening for workplace misconduct
How to add online screening to the hiring process and decisions
Understand the impact of workplace misconduct on your business and the role HR and Recruiting have in preventing it today.
Complete the form to access the paper.
Complete the form to access the report